Financing Available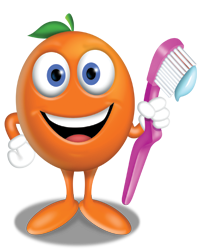 We have exciting news. We have implemented a 0% interest payment program at our Rockford Dental office where everyone's approved and there are no credit checks!

This means we now have a way to make our dental services more affordable to you. With our new program, we can break up your bill into monthly payments that fit your budget.

We offer iCare as the financing option for your dental treatments at our office. There are no stringent credit approvals or misleading promo offers with iCare. You can enjoy 0% interest with no credit check and instant approval, as well as customized, affordable monthly payment plans.

Learn more about iCare here

Please call us right away to set up an appointment to go through how this program can work for you.